Six Surprising Facts About Retirement Confidence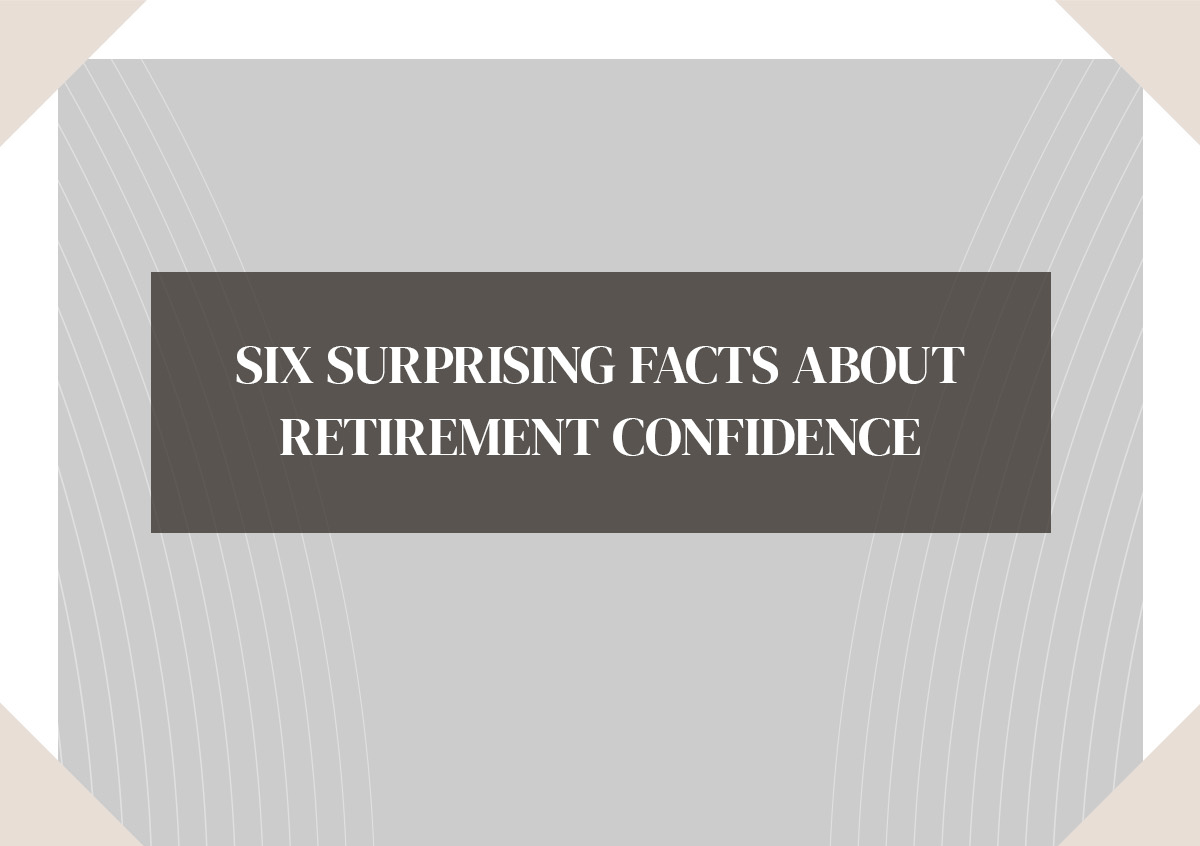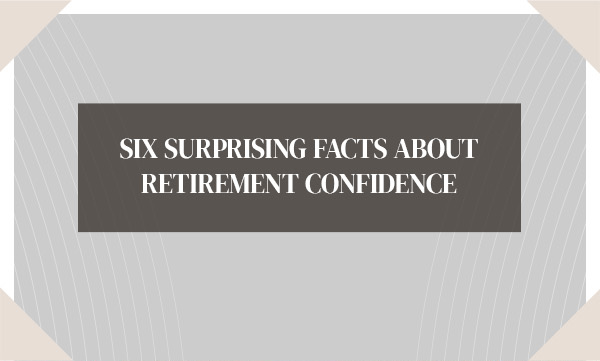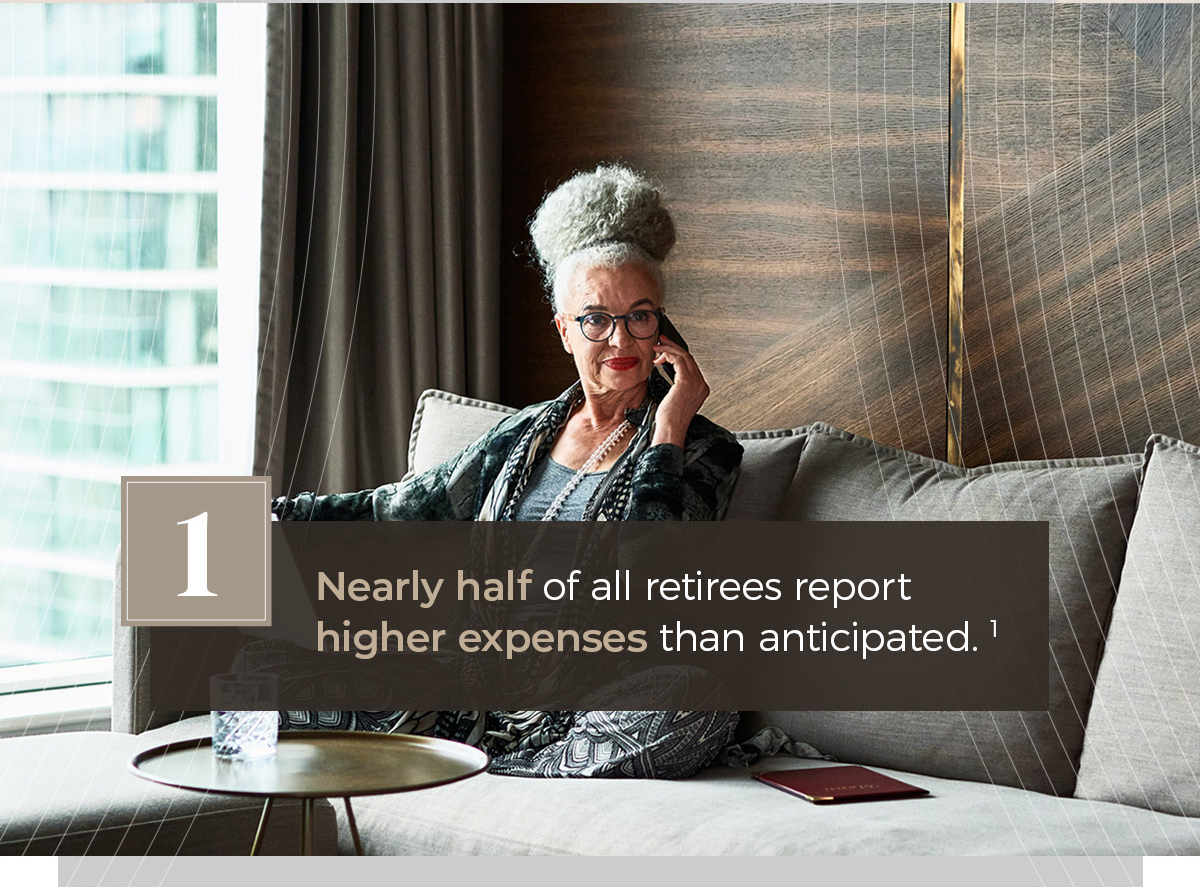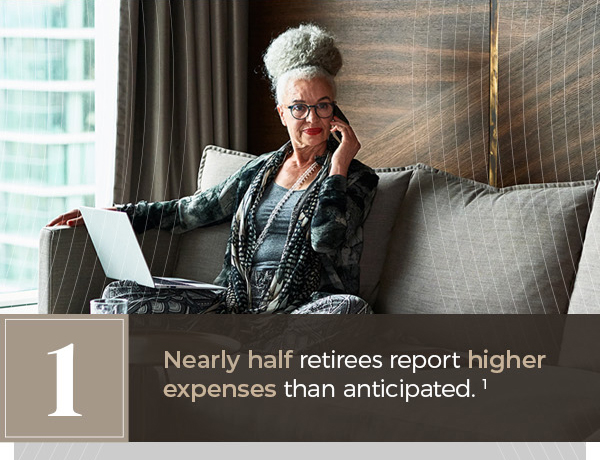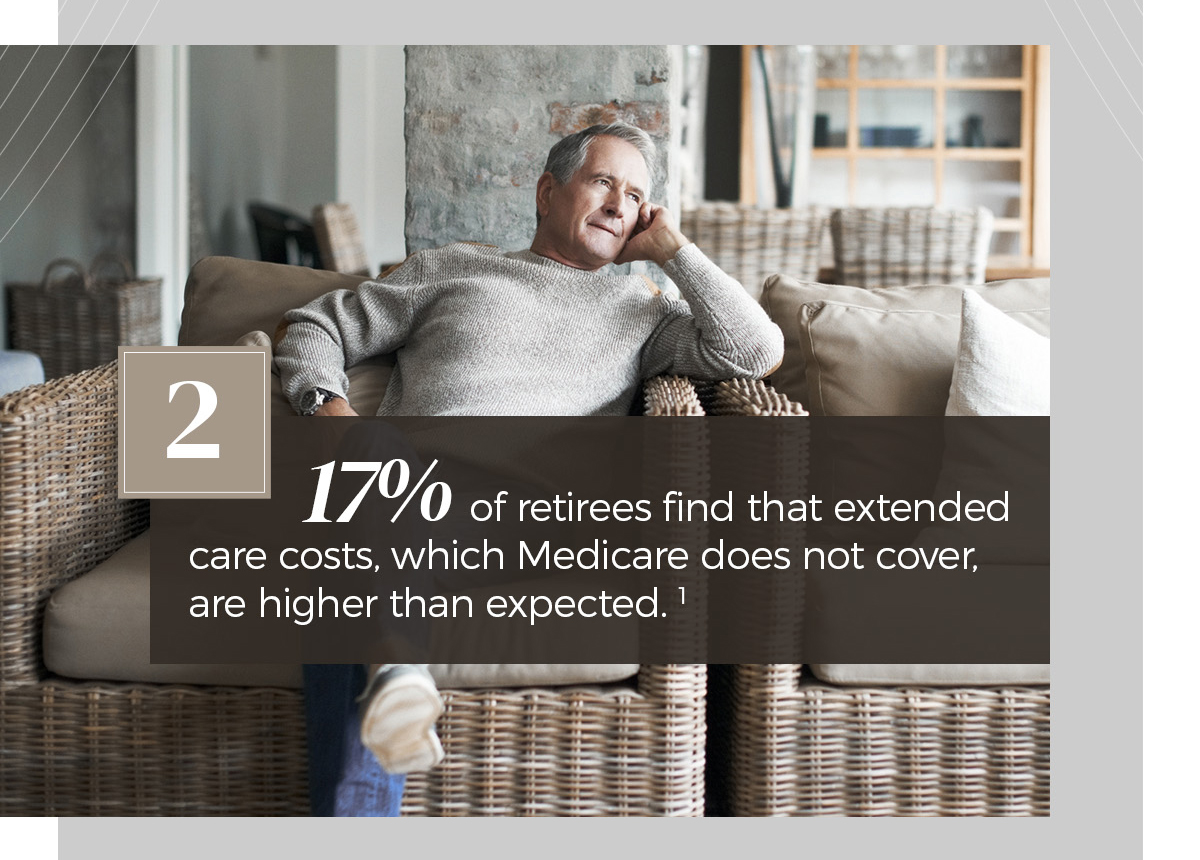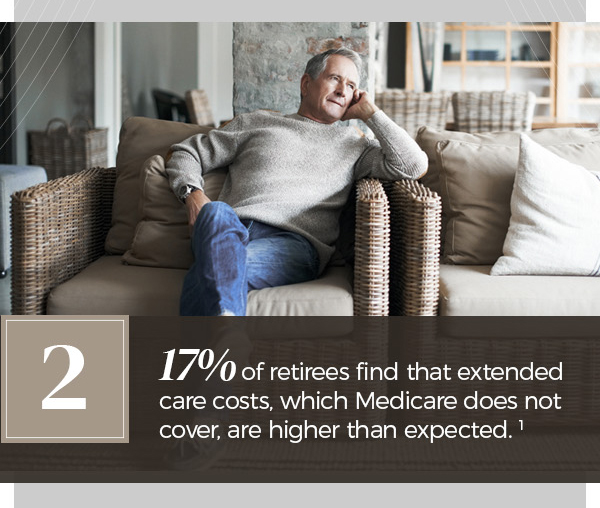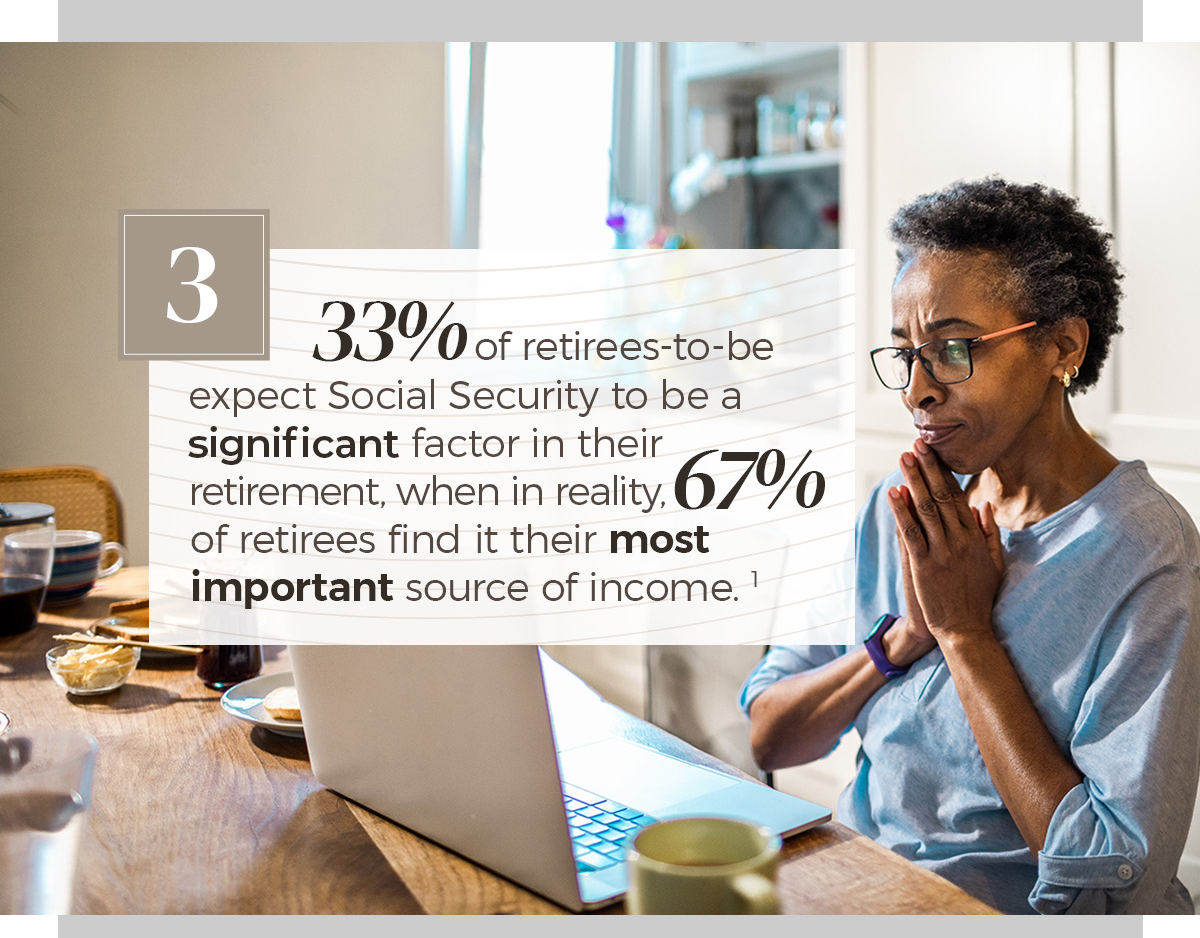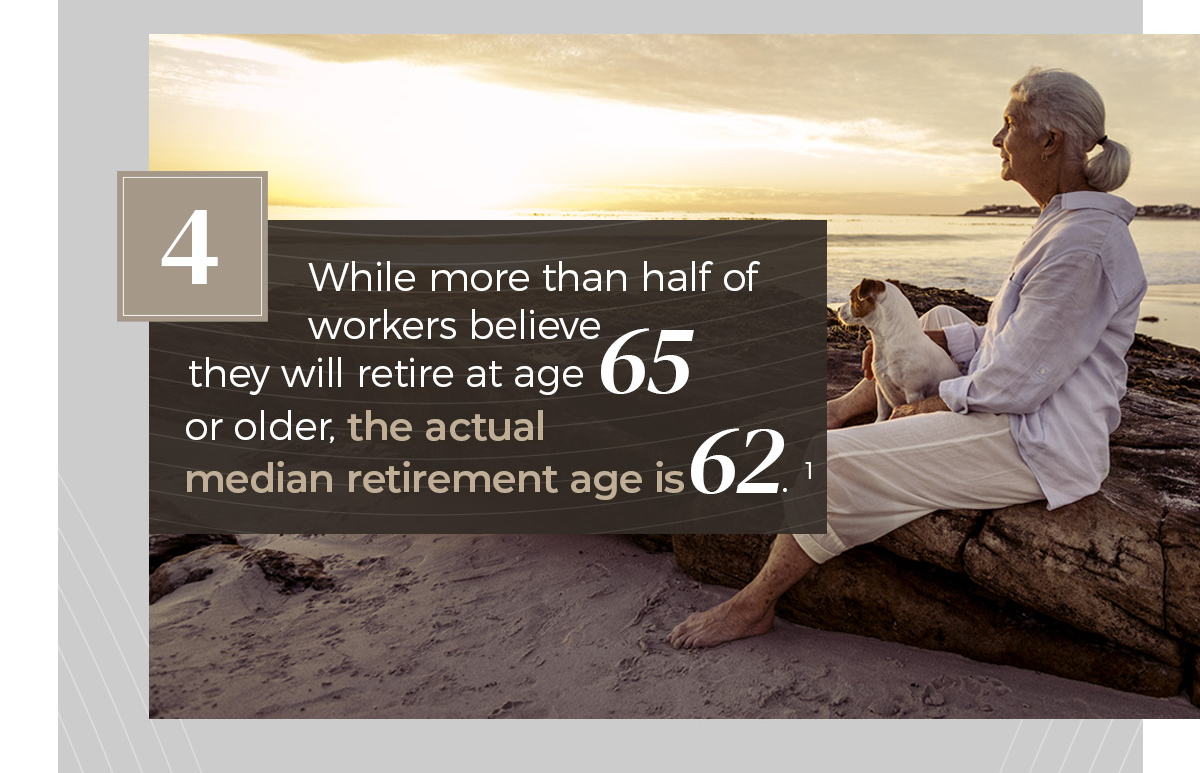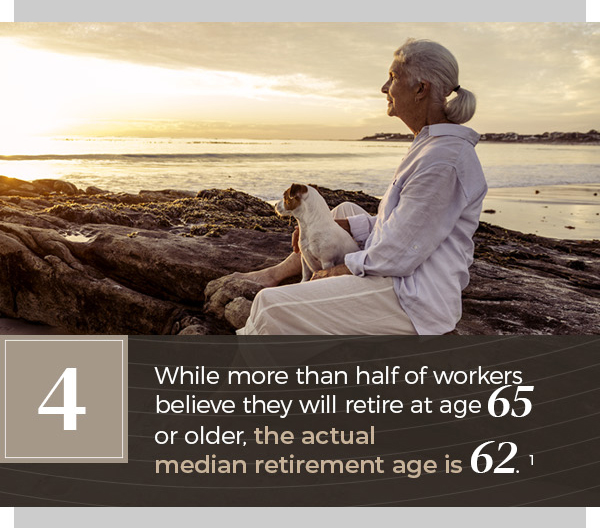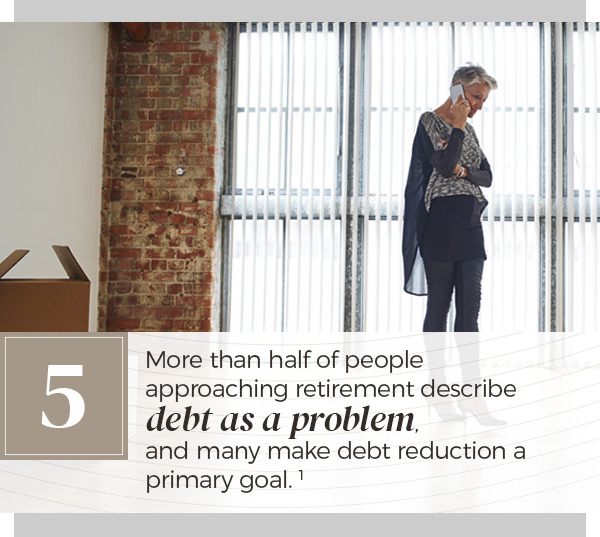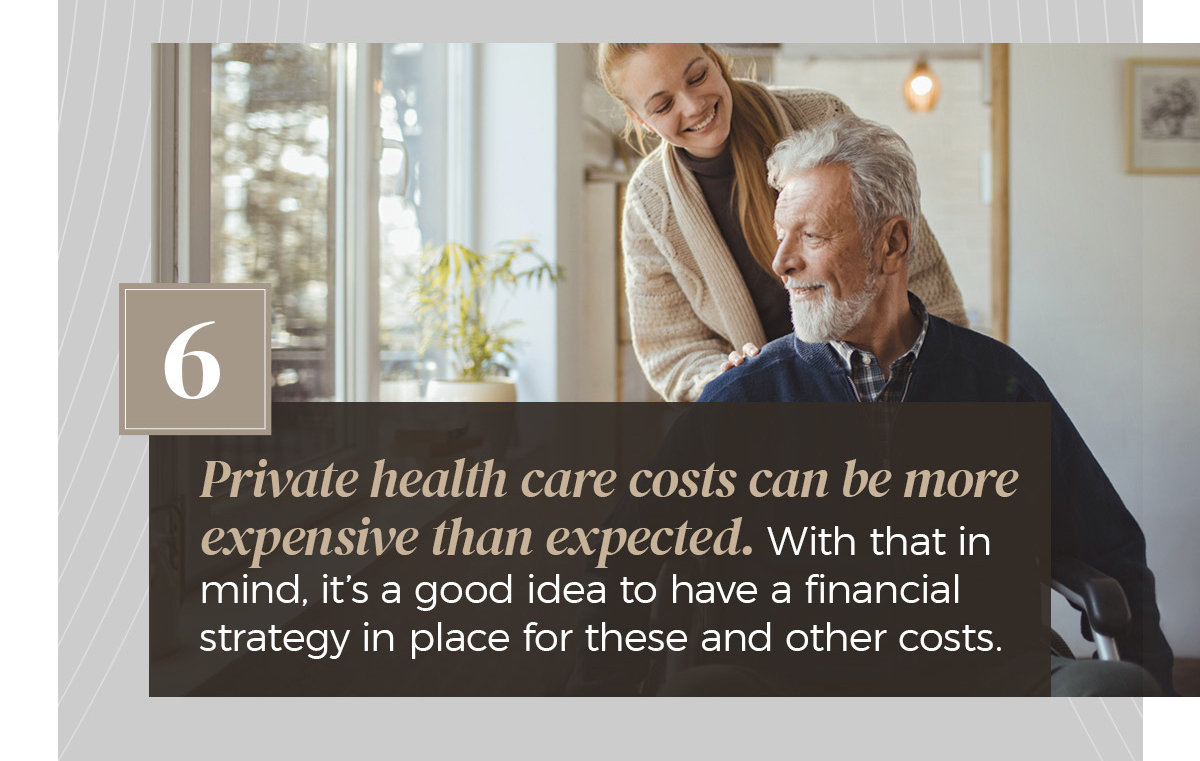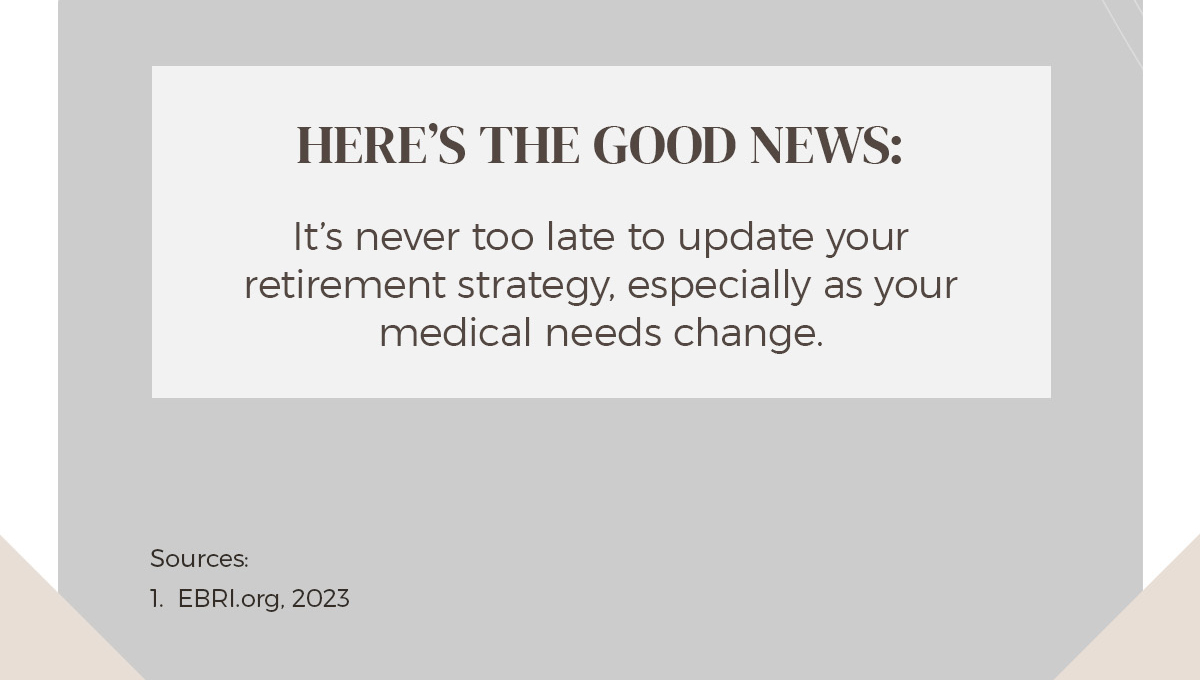 Related Content
From diapers to vacations to groceries, emergency trips to the doctor and more, planning for your financial future is some superhero-level stuff when it comes to family finances.
Knowing your risks is essential when making investment decisions and exit decisions.
Some people wonder if Social Security will remain financially sound enough to pay the benefits they are owed.