Choose Your Own Retirement Adventure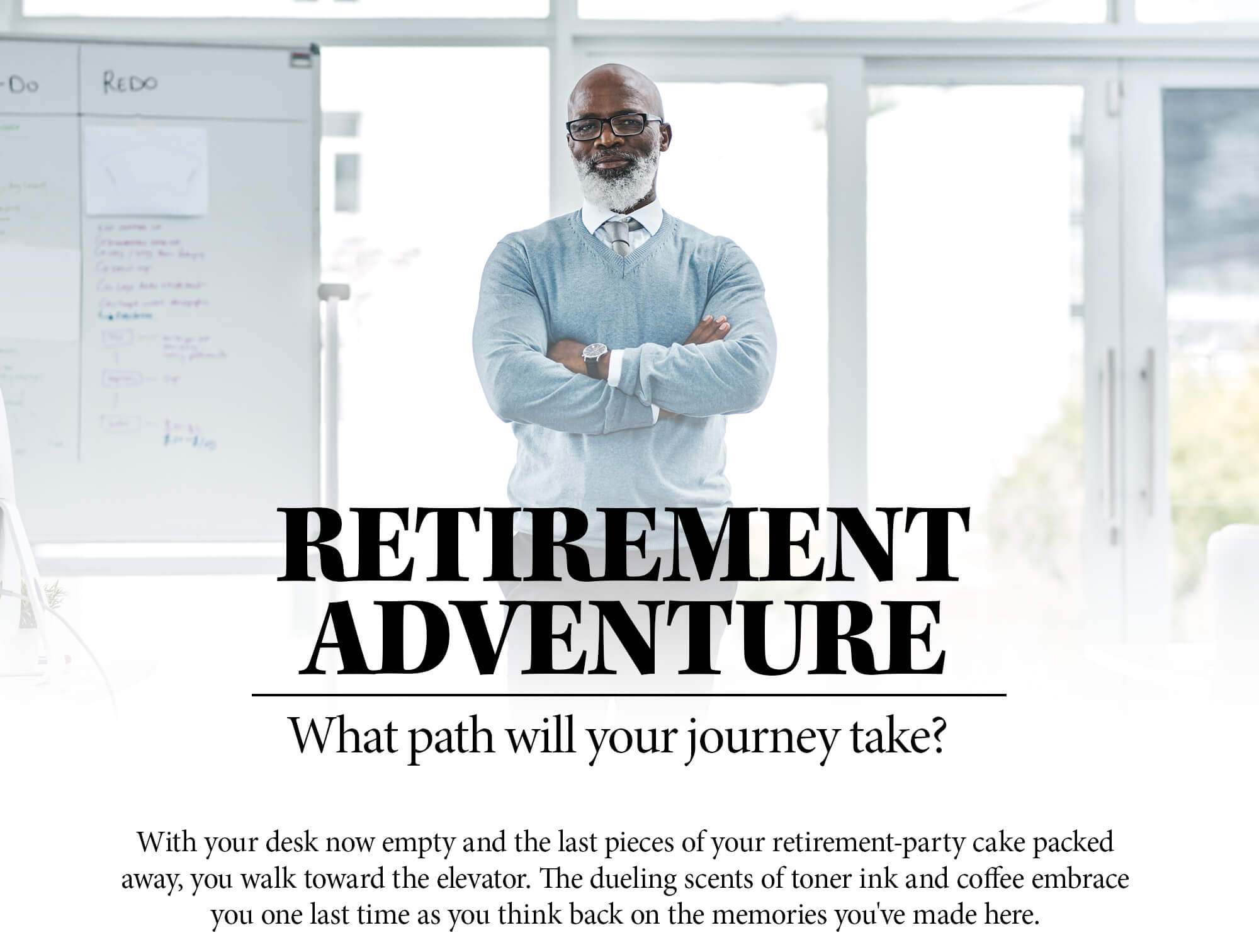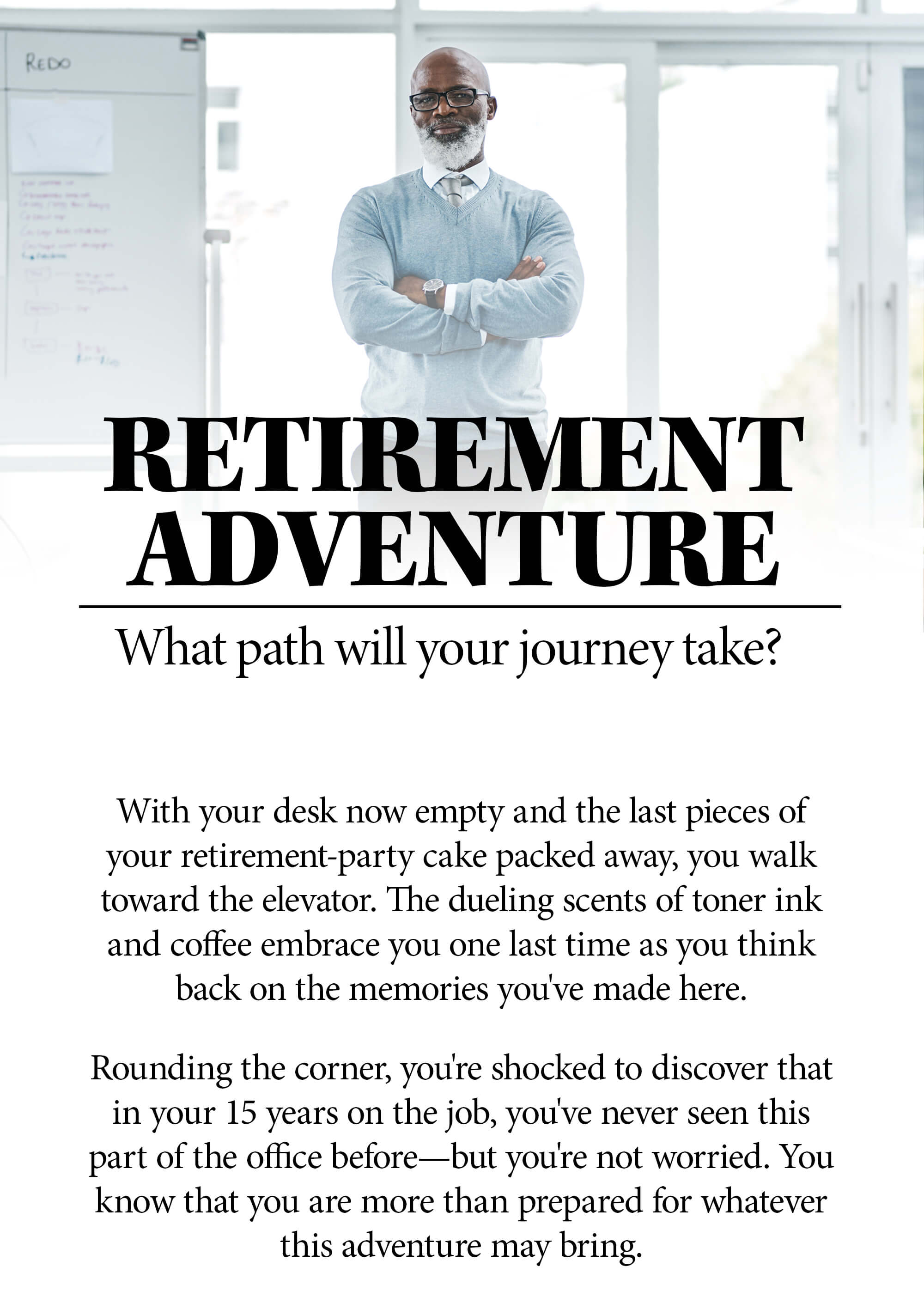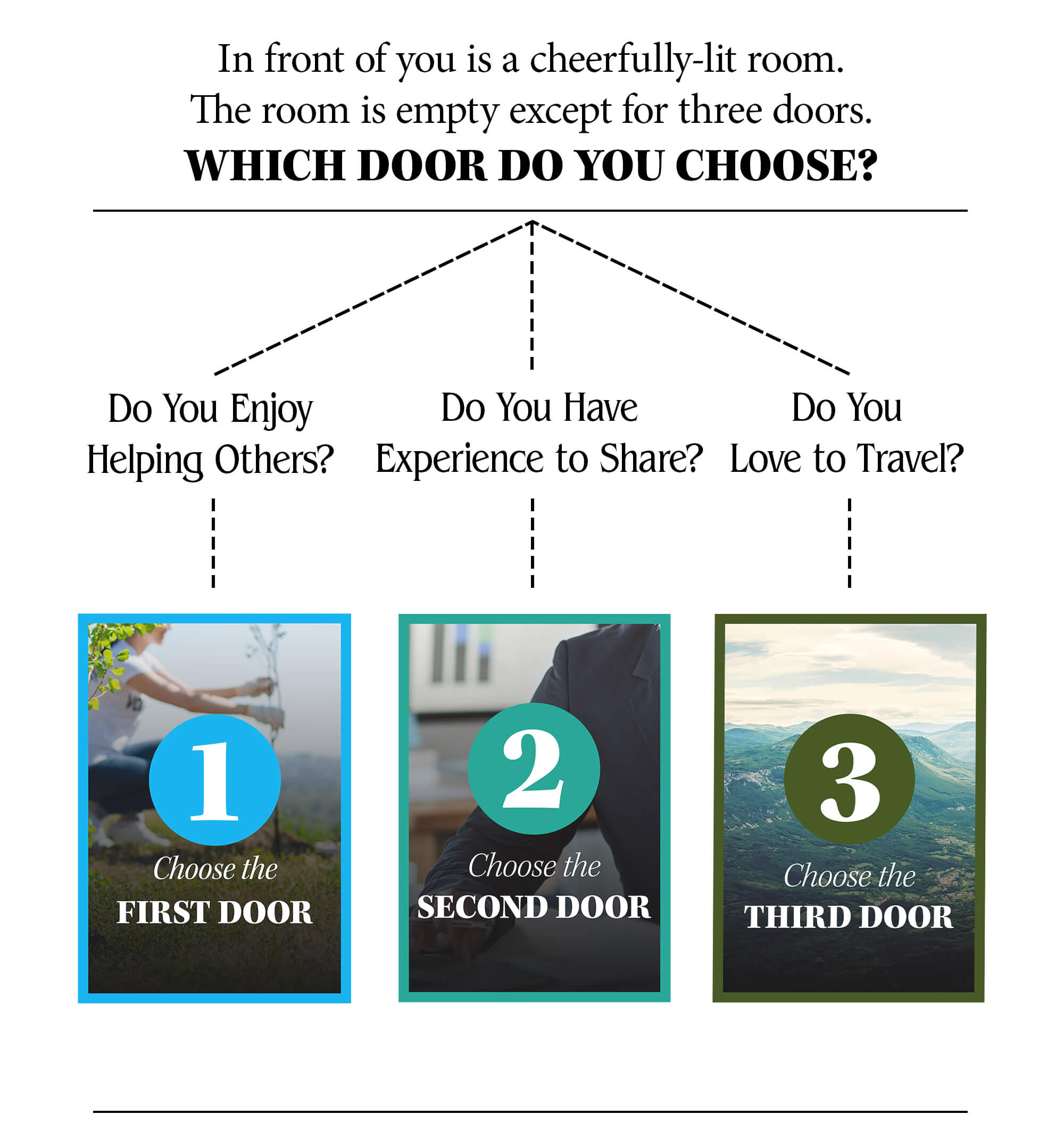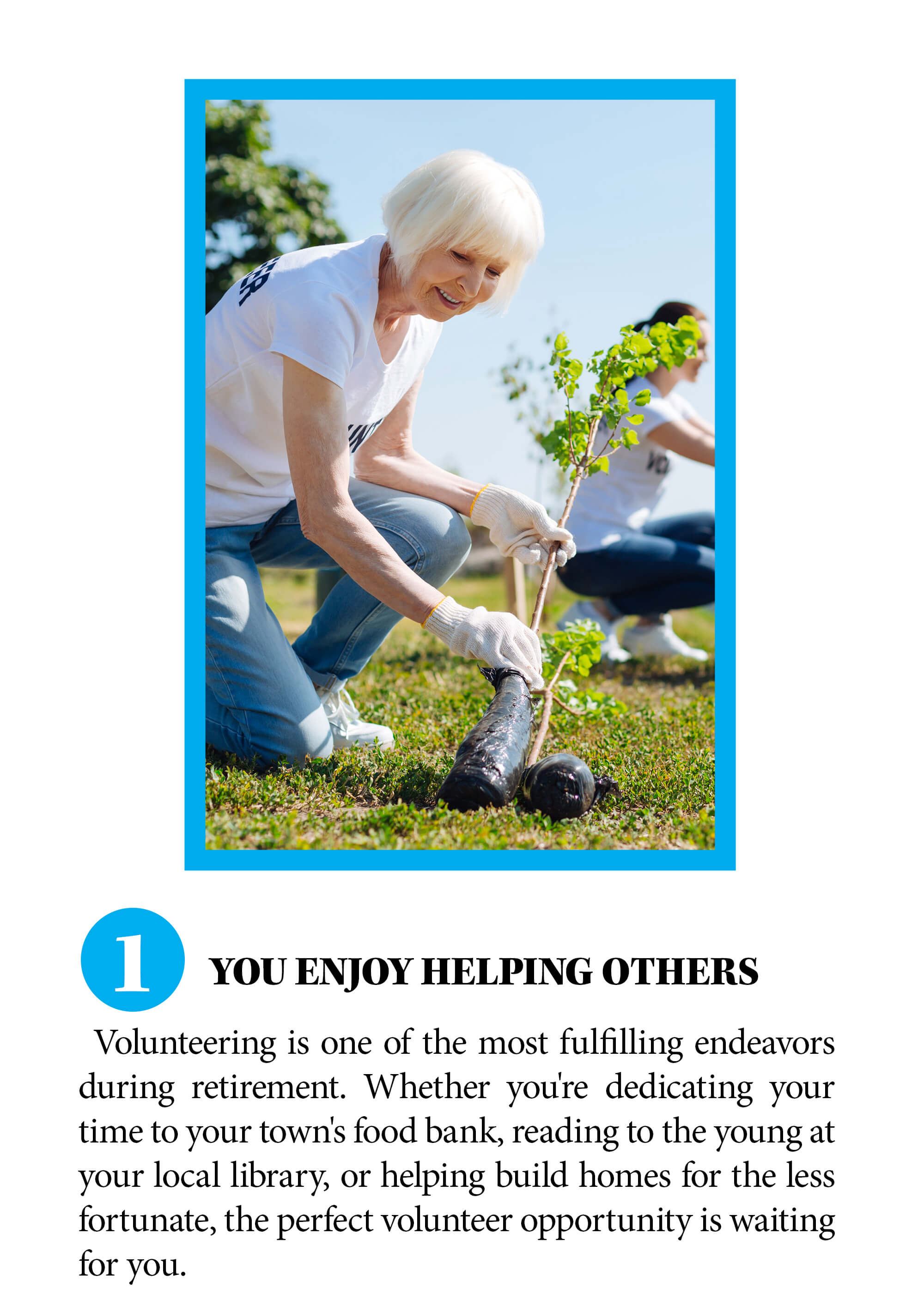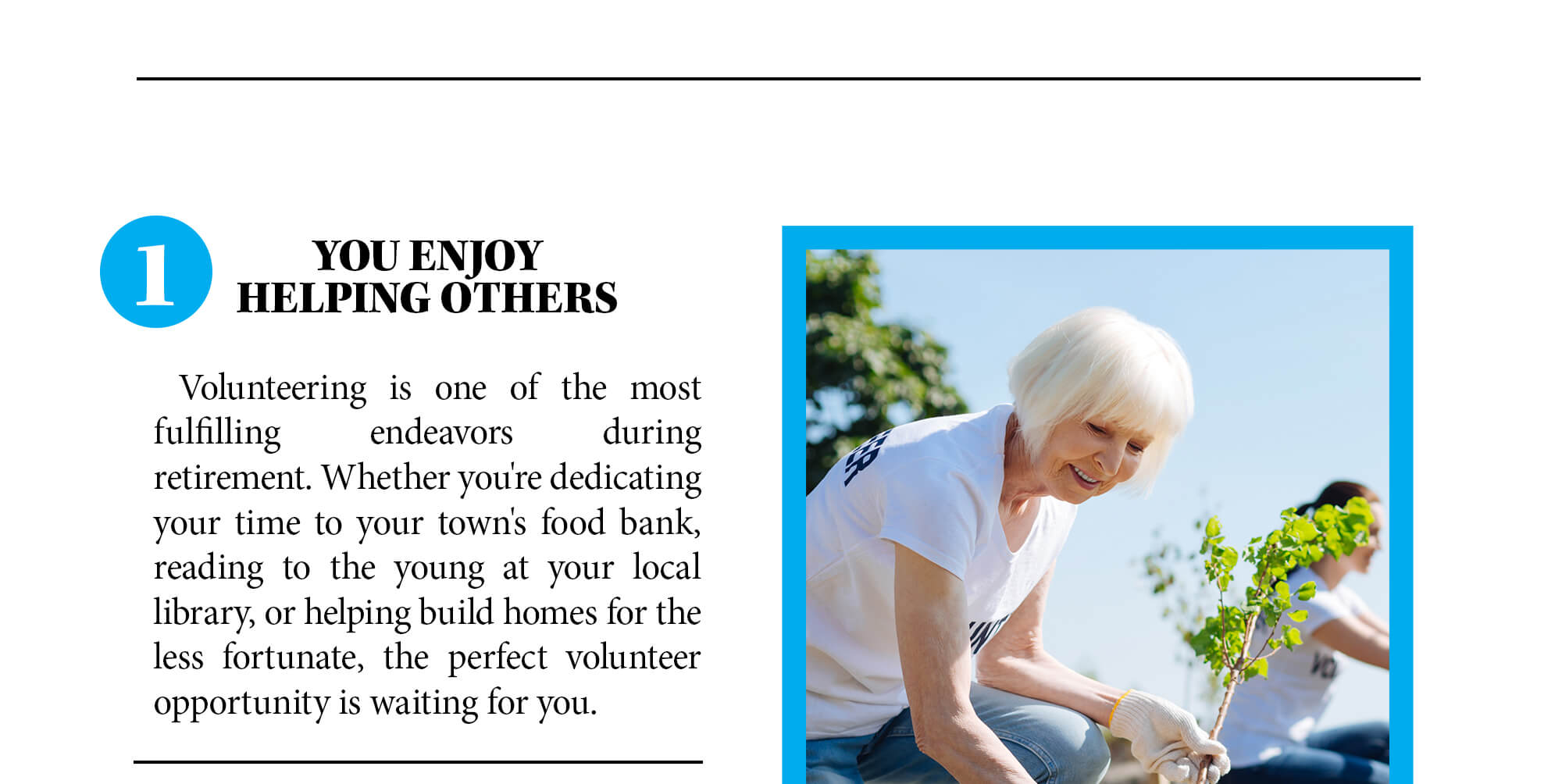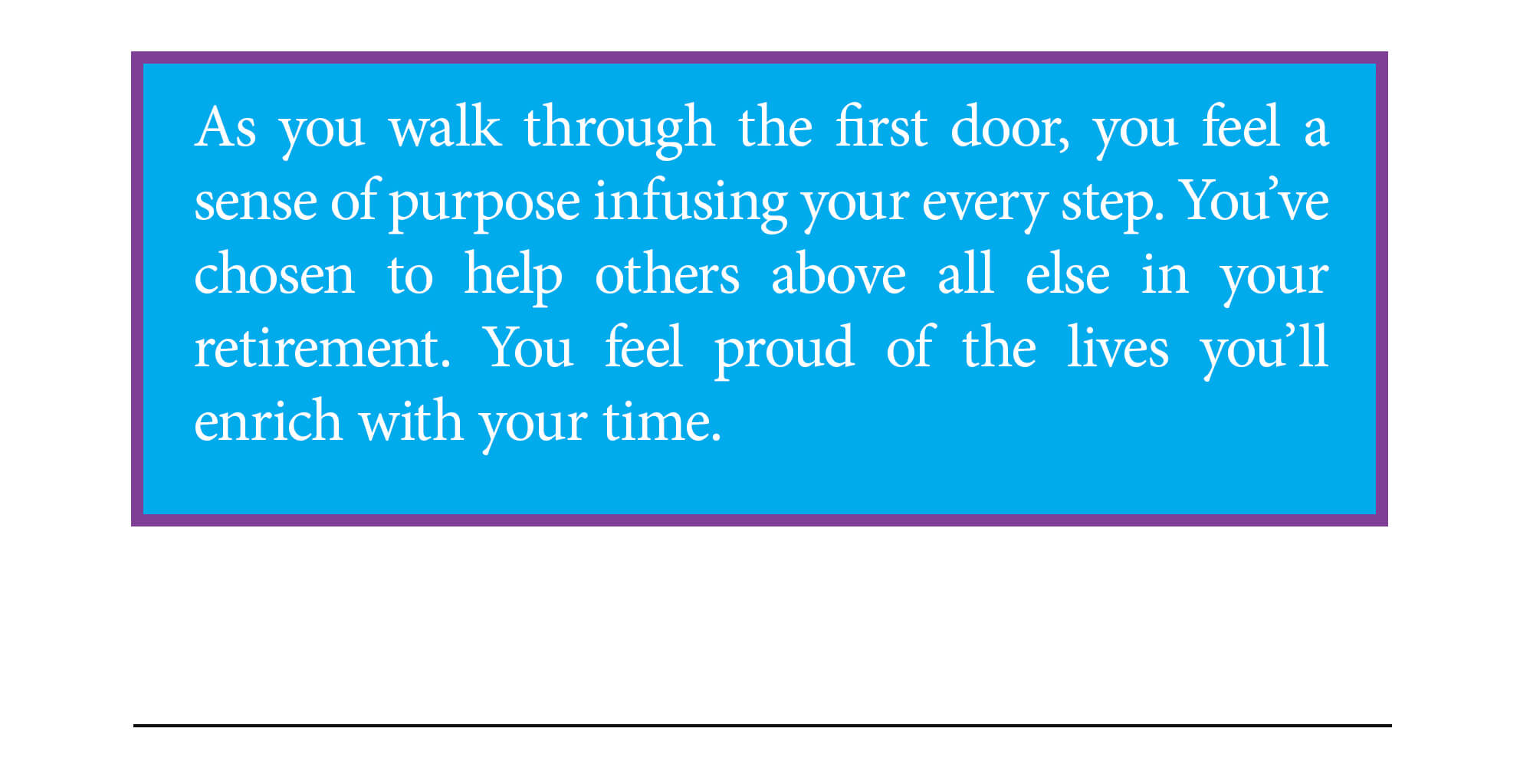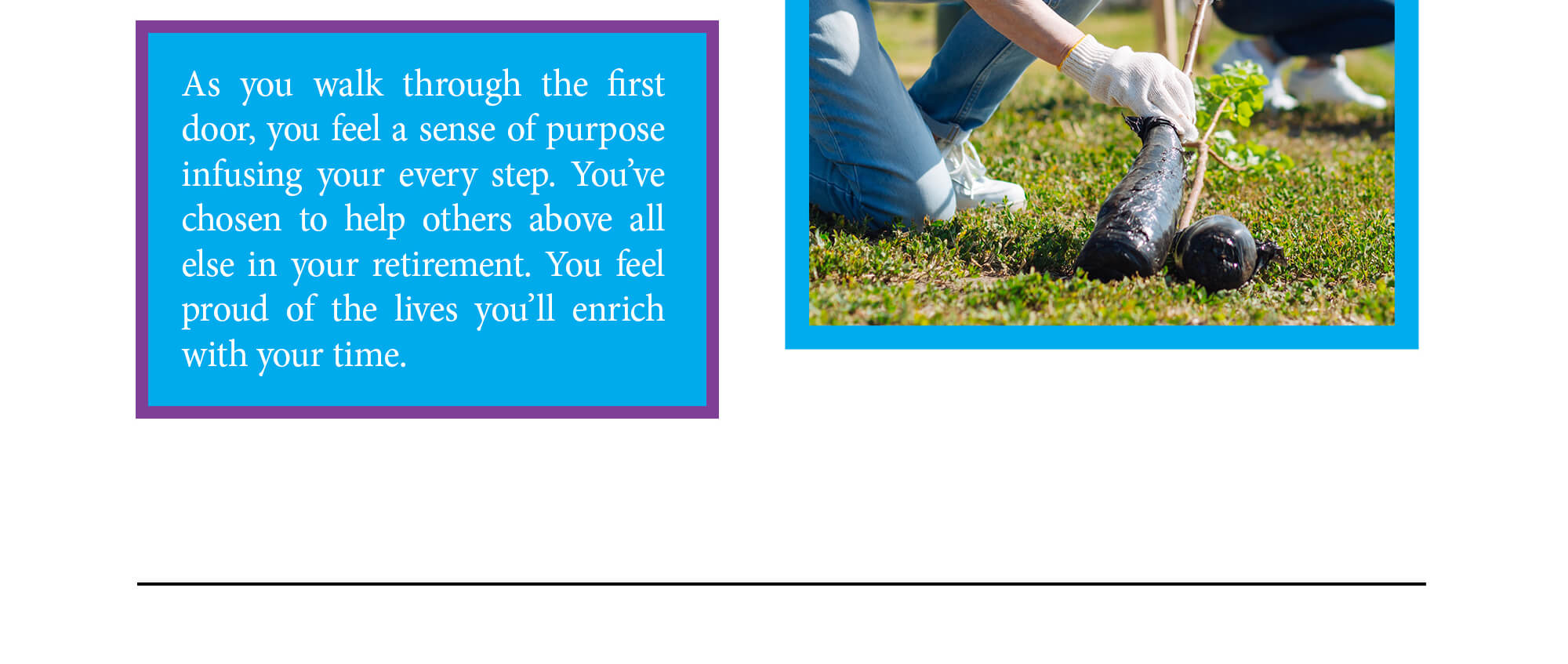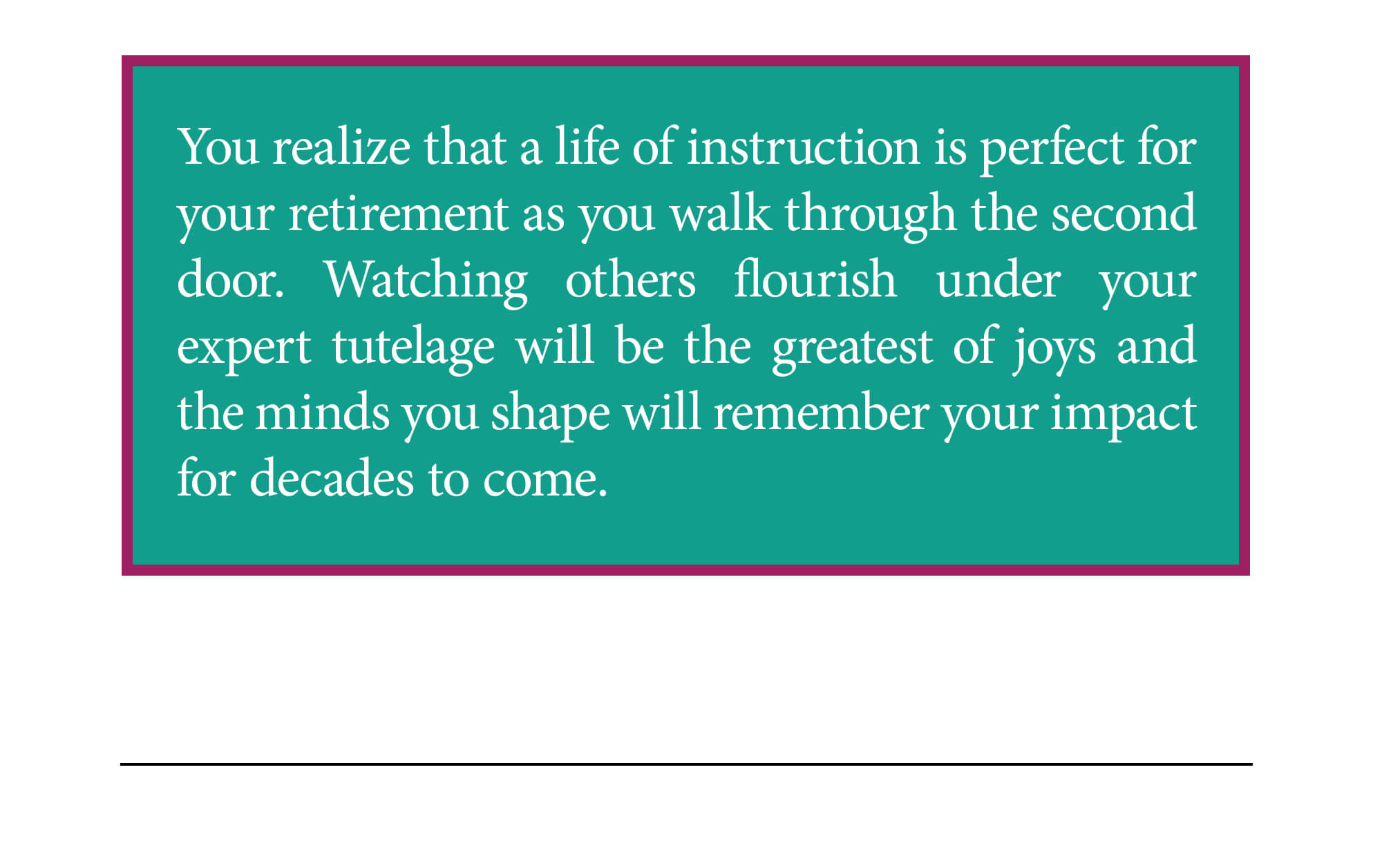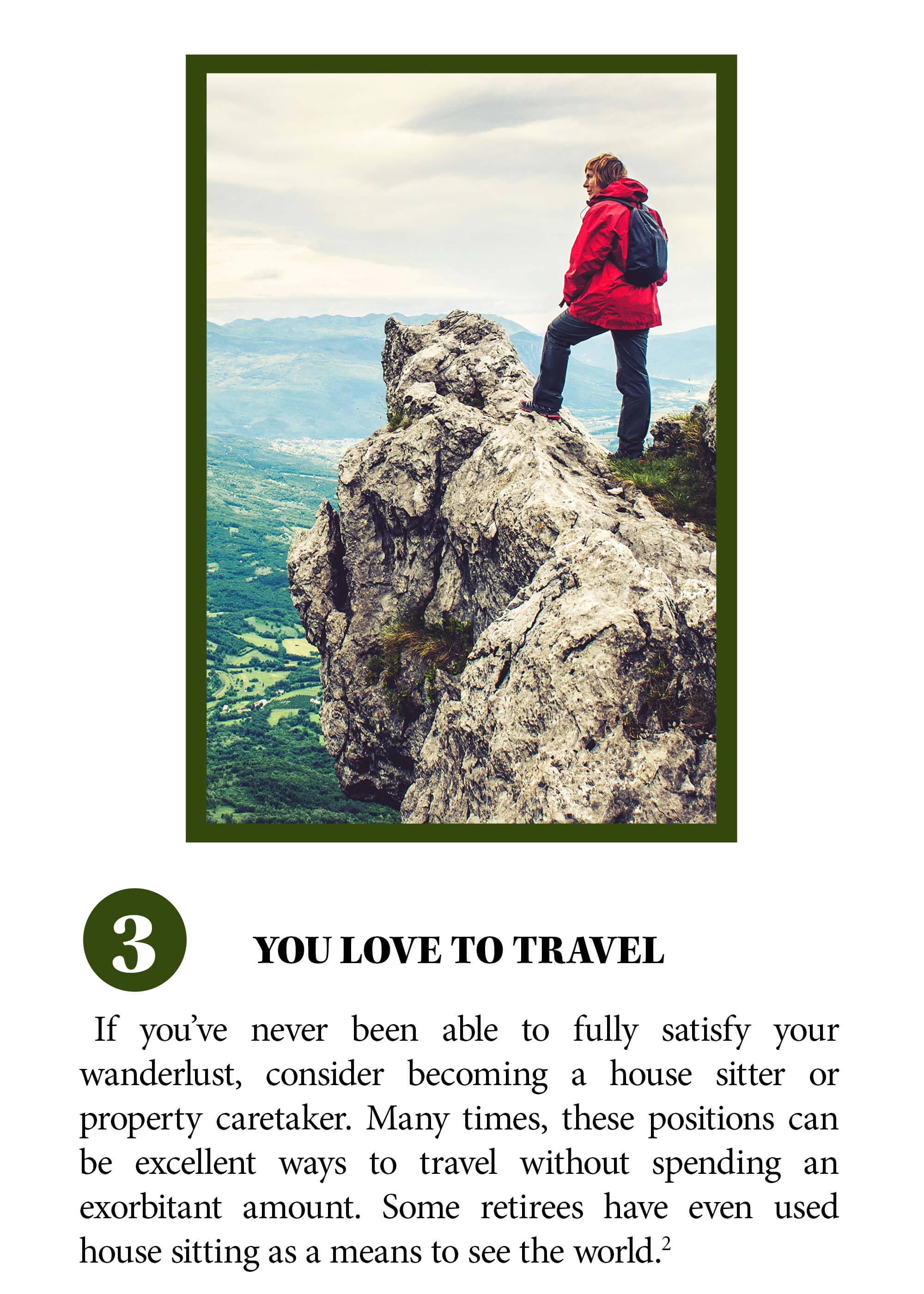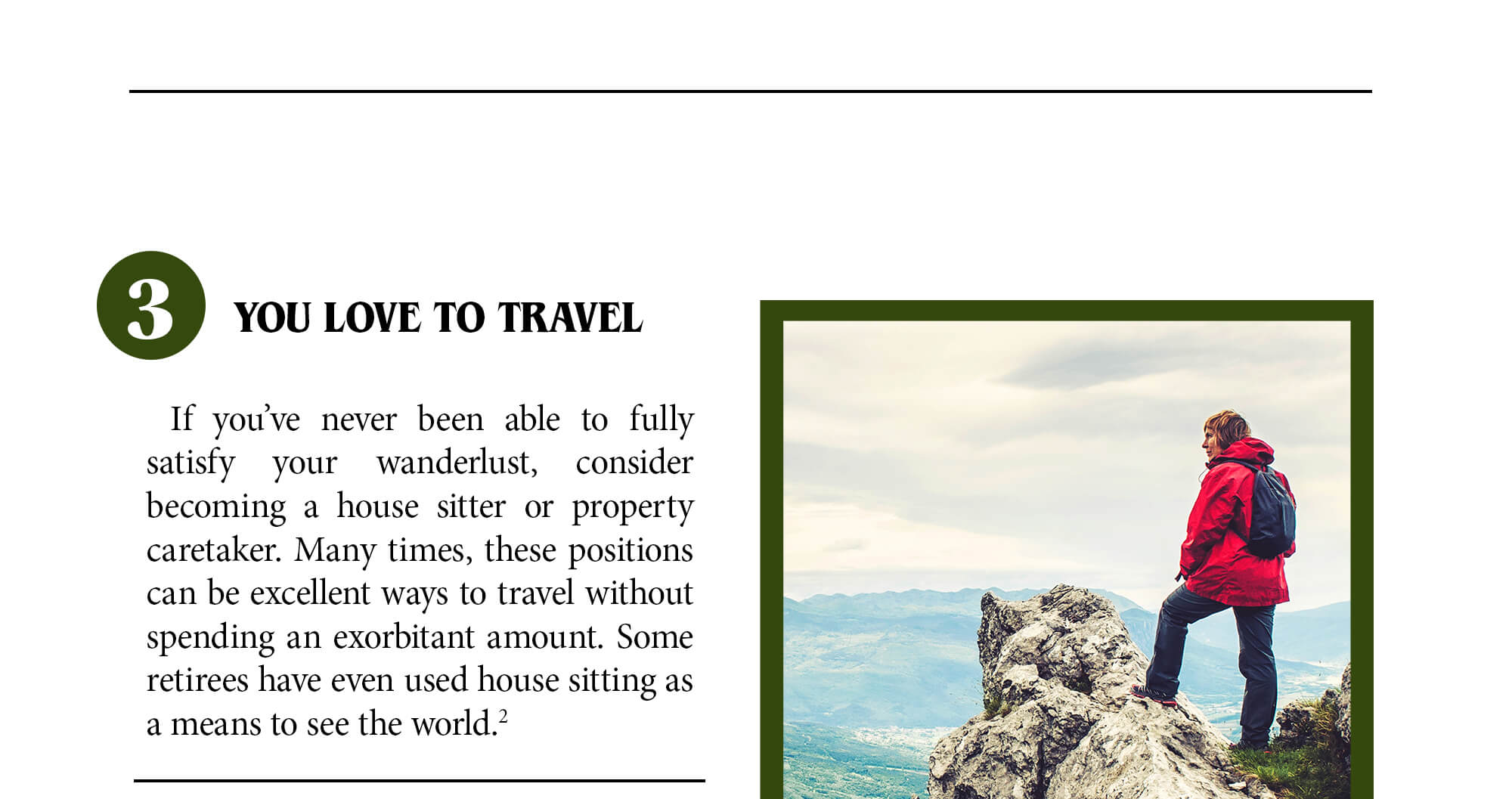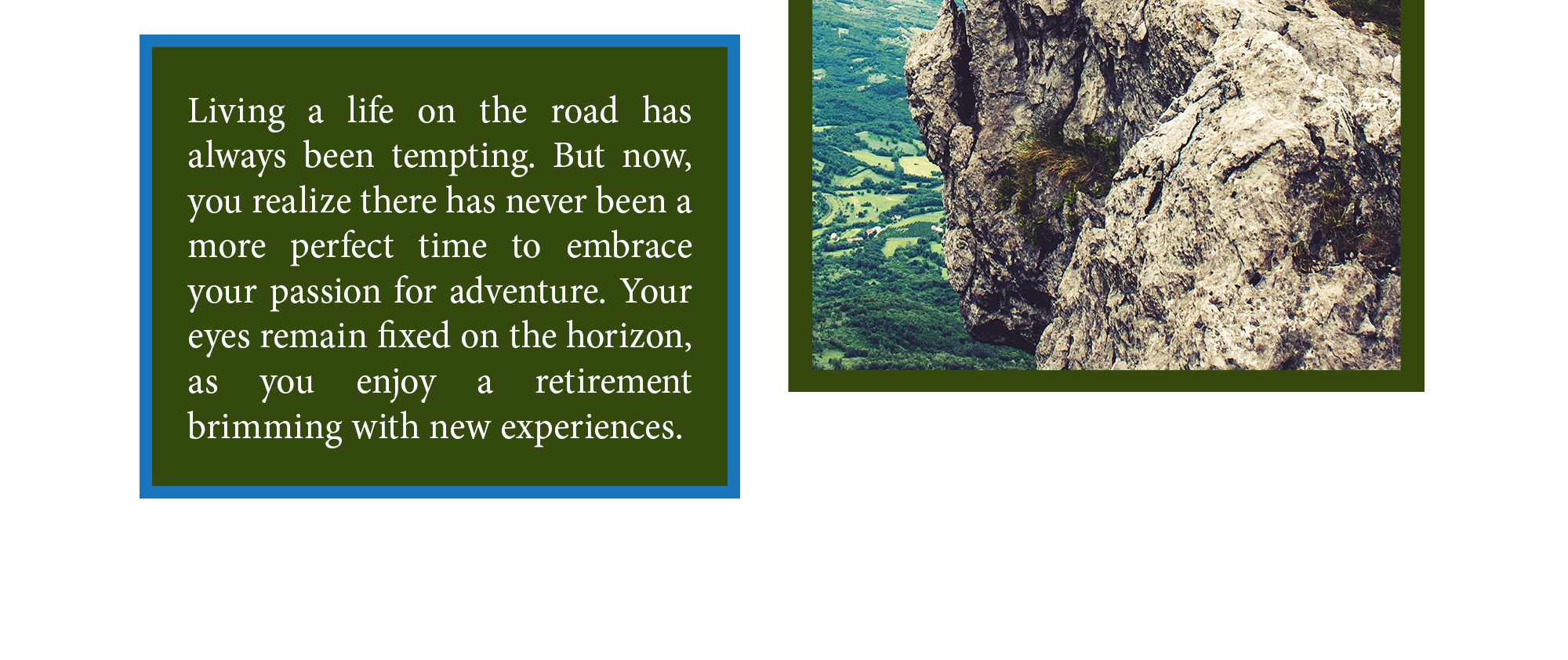 Related Content
If you've been re-married or divorced, these family structures may present some unique challenges. This article will help your clients with blended families think and prepare their estate strategy.
The advice about cutting expenses makes it sound downright unappealing. No wonder many of us haven't learned to finance well.
Learn about what risk tolerance really means in this helpful and insightful video.